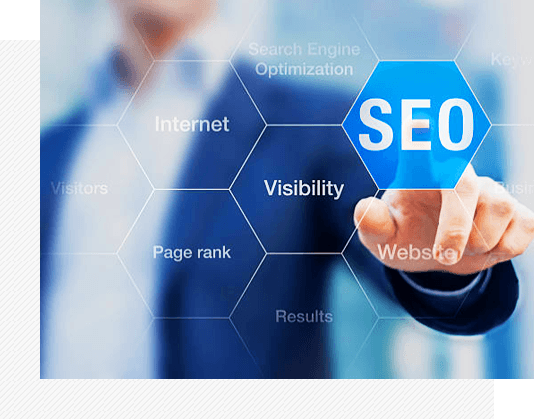 Attract new Patients with our Effective and Comprehensive Search Engine Optimization.
Our proprietary process increases the amount of traffic to your site from the major search engines, and it's part of our core service.
We register your website with thousands of search engines to make your registration results more valuable and increase your placement position. Our proprietary technology enables your site to be re-registered monthly with all search engines, directories, web rings, etc. Your Practice Online uses both automatic and manual search engine submission methods depending on the site content, purpose, and previous success achieved.
Measure Results with Google Analytics. We will track your progress, and send monthly reports on the number of visitors, location, and other information, right to your inbox.
The integration of Search Engine and Social Media Optimization will allow your practice to achieve the best possible internet search results. We use an interconnected framework to optimize your online marketing presence with social media. With a variety of social networking tools, online communities, and blog sites, we generate viral publicity by increasing the awareness of your services. Our clients' sites are placed in our Global Directory. Being a part of this directory increases your page ranking in search engines and adds to the overall Search Engine Optimization strategy for your site.
Click here to upgrade your practice's search engine optimization and online reputation to get discovered everywhere in today's competitive healthcare marketplace.